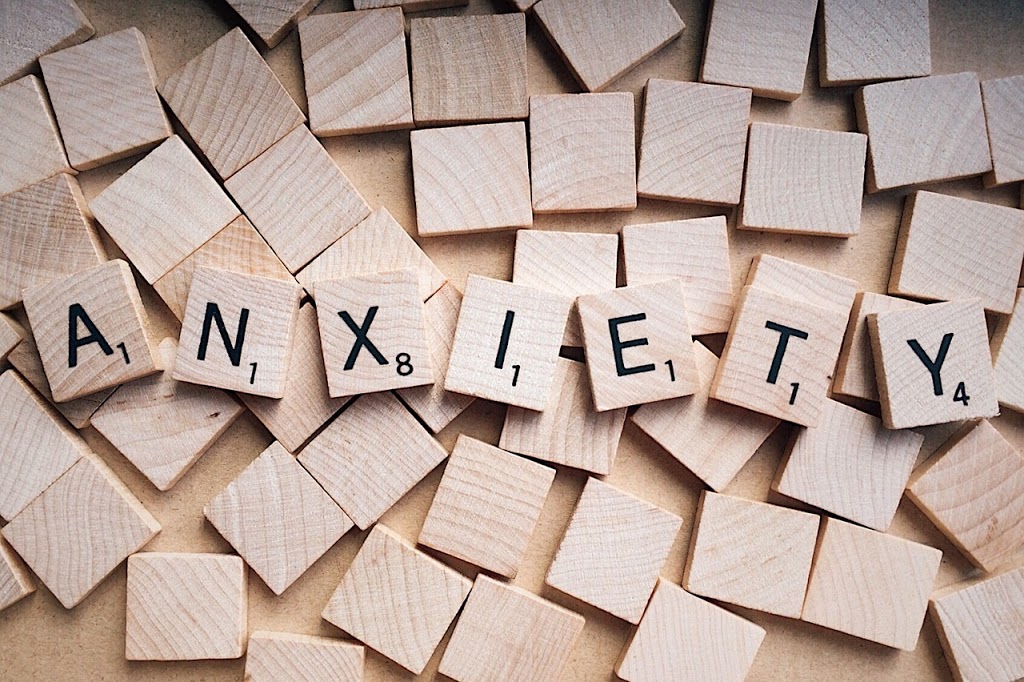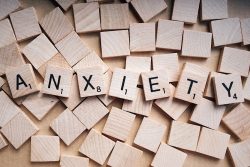 One of the most common issues our clients encounter is anxiety. It's far too common in our society but fortunately we've had incredible results at House of Wellbeing and we're thrilled with the success and positive change clients experience when using our platform.
According to published data from the National Institute of Mental Health, nearly 31% of Americans live with some kind of an anxiety disorder. In the UK, according to anxietyuk.org, 40% of disability worldwide is due to depression and 

anxiety.
In recent years, a renewed interest in hypnotherapy has occurred as people look for natural coping strategies to help them deal with stress and anxiety. Here at House of Wellbeing we're proud to support and help innovate this growing movement.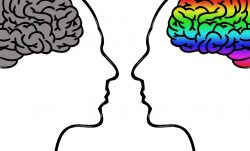 Hypnotherapy is a form of rapid transformation therapy meaning it's fast, effective and permanent. By listening to our MindTALKS you are enabling your subconscious to be accessed meaning you can finally make positive changes to your thinking patterns and behaviours once and for all.
Investigators at the University of Hartford in Connecticut analysed 15 studies incorporating 17 trials where clinical hypnosis was used as a tool for anxiety reduction. Remarkably, the findings showed a 79% reduction in symptoms for those who took part in clinical hypnotherapy.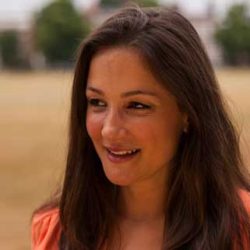 "There's definitely been a shift in thinking and people are opening up to hypnotherapy much more now. No matter what discipline people work in, it's vital that mental health is addressed in order to get the best results from your team not only with regards to their productivity levels but also to support and nurture them. Hypnotherapy is fast becoming one of the key factors in an overall approach to wellness"
Gemma Butler from 

NinetyThousand Hours

 says "I work in a world full of hectic schedules, pressure and anxiety. I find it so important to take at least 20 minutes a day to myself and to listen to a 

MindTALK

 – it helps me to manage my day ahead with a clear head, motivation and focus."
Health consumers are educated and no longer take an interest in the stereotypes of hypnotherapy being equated with swinging pocket watches, swirling images and mind control. Today, they're much savvier and recognise that hypnotherapy isn't something someone 'does to you'. Instead, it's a skill that can be learned, developed and harnessed on your own in the privacy of your own home around your own schedule.
If you suffer from anxiety, don't let it eat away at you. House of Wellbeing can help to make those changes quickly, effectively and permanently.
Categorised in: Blog
This post was written by Sophie Fox