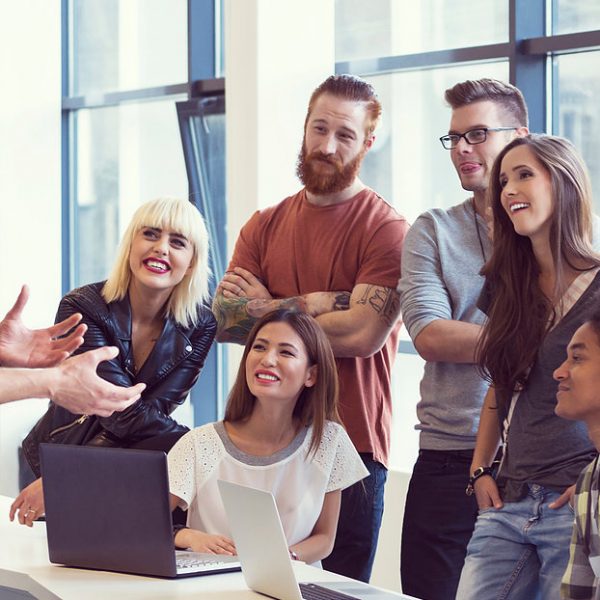 As well as access to our platform we offer businesses drop in clinics which give employees an opportunity to offload, talk and confidentially discuss any mental health issues in order to help them manage and combat negative beliefs or behaviours. These can be run monthly, quarterly, bi-annually or annually.
We also offer workshops which provide employees with the tools and techniques they need to make changes in specific areas such as sleep, communication, confidence, nutrition, hypnobirthing as well as physical workshops such as yoga and HITT classes.
Our clinics and workshops are run by highly trained therapists meaning that you know your employees are in safe hands. Our sessions are confidential and impactful – we not only offer a safe place to talk but we also work with your employees to help them make long lasting changes to unwanted negative thoughts and behaviours so they are happier and healthier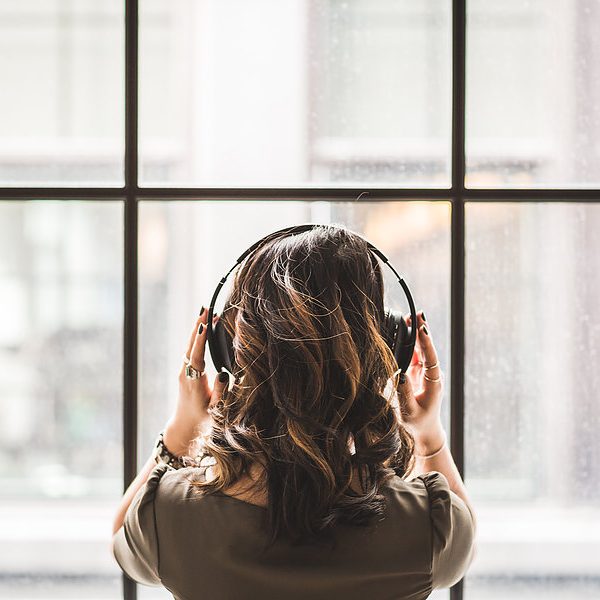 Our MindTALK audios are designed to support those currently experiencing existing limiting beliefs and behaviours affecting their ability to thrive in the work place as well as preventing any issues that may crop up throughout the year as well. 
The platform is completely anonymous for users, so employees are able to listen to audios without fear of being judged. However, we do run reports that highlight overall key areas of concern i.e. 50% of the business are listening to anxiety, giving you the insights you need so you can focus on the right wellbeing areas within the business.
Have a listen to a sample of a MindTALK audio here.
Our Clients
We are incredibly proud of the clients we have started working with and the positive impact we are making with them.