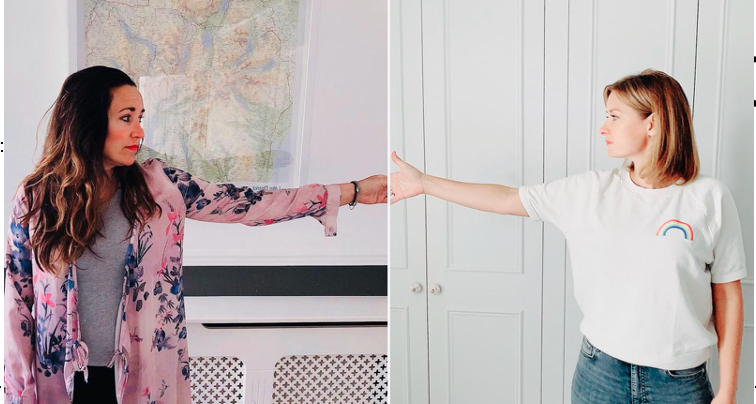 THE HOUSE OF WELLBEING STORY
With over 20 years experience in both corporate environments and hypnotherapy Natasha Taylor Dip Hyp and Sophie Fox BSc Dip PH, Hyp have combined their skills to deliver House Of Wellbeing. Natasha and Sophie trained to be hypnotherapist together in 2005 and then worked on Harley Street in 2007.  Natasha is also a Sleep Practitioner and has garnered lots of on the ground professional knowledge and experience of mental health issues employees face in the workplace having worked in the Creative, Media, PR and Production industries.  Sophie also worked in the Media industry at TV and gaming companies and has extended her hypnotherapy skills into Hypnobirthing, offering courses to expectant couples.  
House of Wellbeing is passionate about empowering everyone to have healthy, happy minds.
Facebook: House Of Wellbeing | Insta: house_of_wellbeing | Twitter: @housewellbeing | LinkedIn: House of wellbeing
Contacts Us
United Kingdom
sophie@houseofwellbeing.co.uk
natasha@houseofwellbeing.co.uk