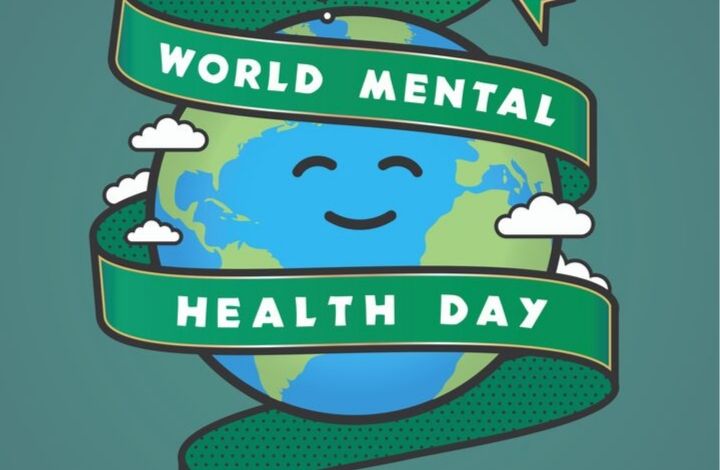 It was World Mental Health Day on 10th October and this years theme was Mental Health in an Unequal World.
We're so proud to have been able to support so many people with their mental health especially through the last couple of years which have pushed all of us to the max. Every single one of us have gone though our own private battles and now more than ever, awareness & support for those struggling is essential.
From 2020 up to this date, we've given away 9872 free meditation and hypnotherapy audios to help those struggling and 2655 children have listened to our Better Sleep audio to help them sleep more peacefully during lockdowns.
This year we partnered with Snaptrip and offered everyone on their database one free hypnotherapy download from our platform.  We reached thousands of people and we're so grateful for the support and amazing feedback we received.
Happy World Mental Health Day to all of you – Let's pledge to spread mental health awareness and break all the taboos out there.💓⭐️
Categorised in: Uncategorized
This post was written by sophiefox