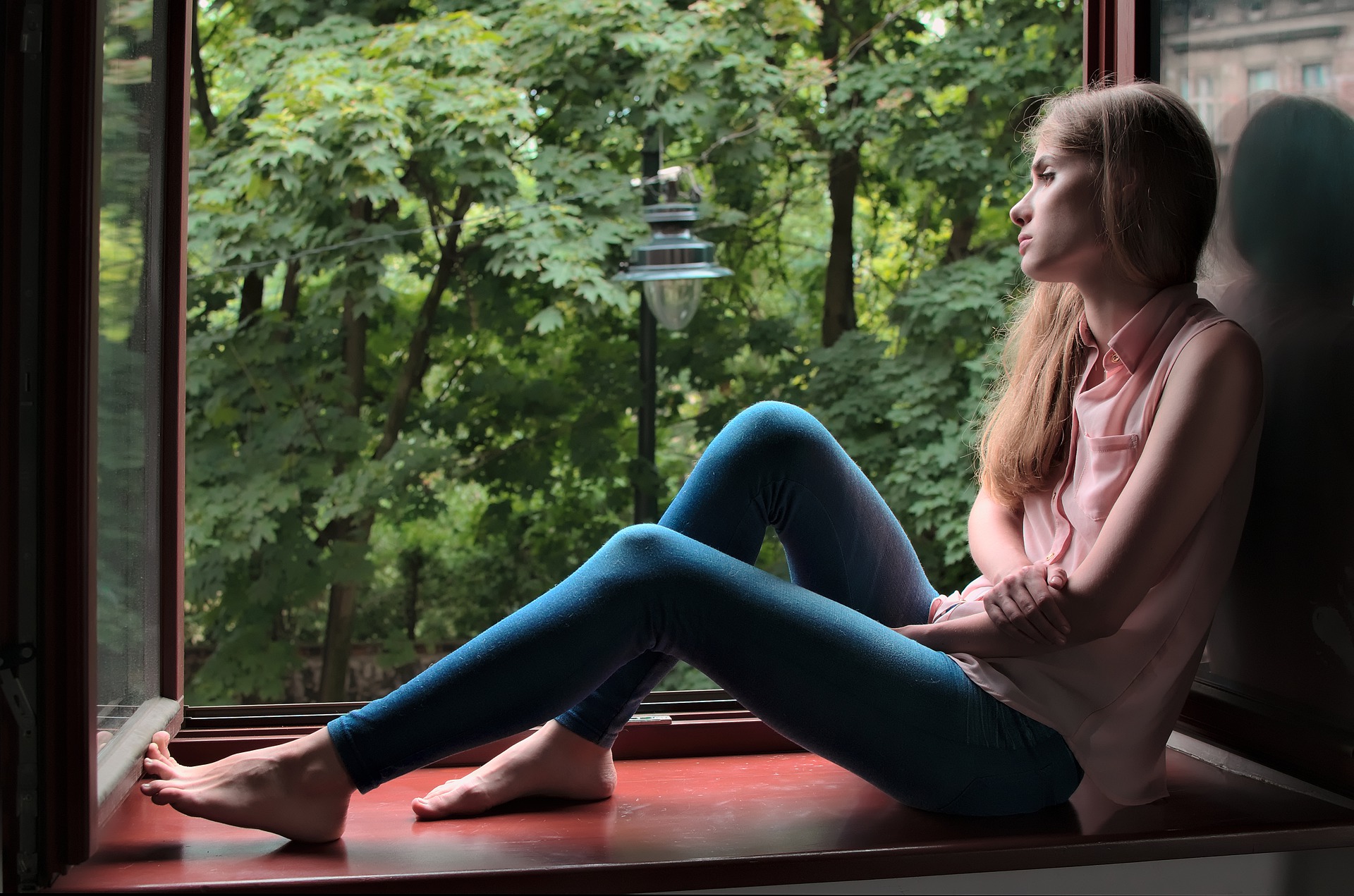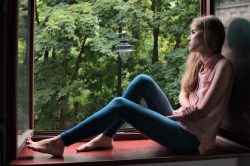 We've been staying at home, keeping away from friends and loved ones for such a long time now but as the rules change, so too do our emotions.
Some of us have got used to our own company, our own routines and schedules and for many, a much slower pace of life. We've been away from social situations for so long that it's normal to feel a bit of social anxiety. It's almost as if we're out of practice so if it feels strange or forced then be kind to yourself and don't put pressure on yourself to go straight back in to normal life.
Instead of avoiding social situations completely, try taking small steps to ease back in to social situations, perhaps set some goals for yourself and remind yourself of the last time you had fun with friends to give you something to look forward to.
It almost a certainty that others will feel as unsure as you are so try to focus on putting the other person at ease and you'll find your own social anxiety decreasing as a result.
For more help with life after lockdown, head over to House of Wellbeing and download your free hypnotherapy audio on Post Lockdown Anxiety . The audio will help you to manage feelings of anxiety and help to train your mind to take each day as it comes, to be in control of the anxiety and to face each day with confidence and calm.
Categorised in: Blog
This post was written by Sophie Fox