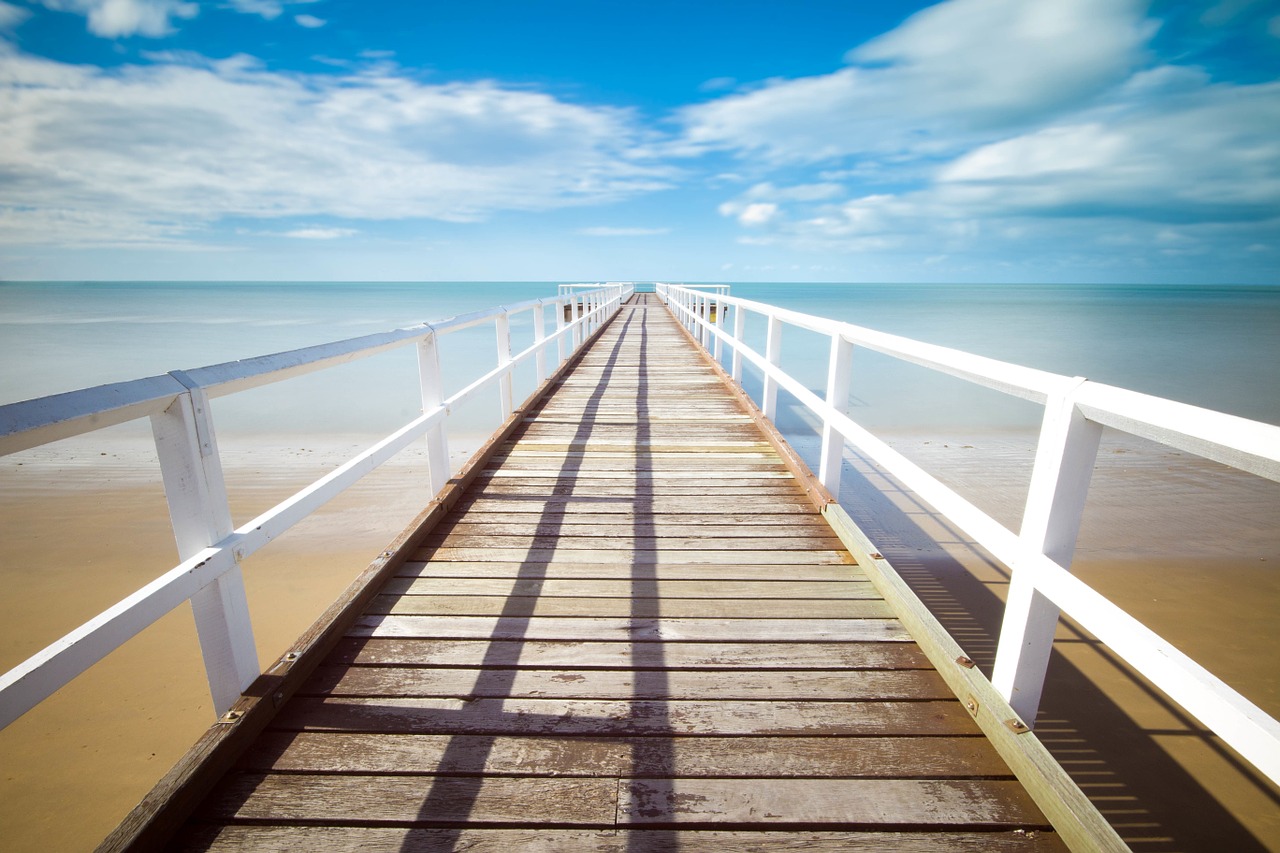 House of Wellbeing Workshops
The House of Wellbeing offers you a number of workshops to help improve business performance, employees physical and mental well-being as well as morale.  From hypnobirthing, confidence, stress & anxiety workshops to winning pitches and high intensity interval training. Whatever you might need our workshops help complement our audios to ensure your business has happy, healthy employees.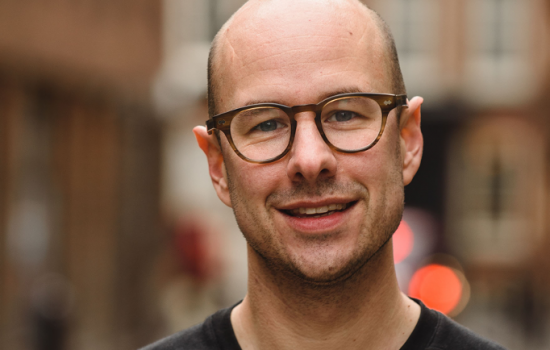 Tom Pinchard – Coaching
Coaching is hugely powerful and can create great change, development and impact for individuals and businesses. Tom is a founder and entrepreneur and an accredited and qualified Coach across multiple specialities, from Executive Coaching, Performance Coaching and Life Coaching.
Tom offers two packages;  Individual Coaching – this package gives you the best chance to experience the benefits coaching can have on your career, business and life.  This is suitable for anyone at any stage of their life and career.
Career Review – this will help you to reflect upon your past experiences and future goals and learn what makes you unique as well as uncover the path that's right for you based on your strengths, interests and personality.  Tom will also help you  explore your options and help define what the future might look like.
For more information visit www.tompinchard.com or contact Natasha at natasha@houseofwellbeing.co.uk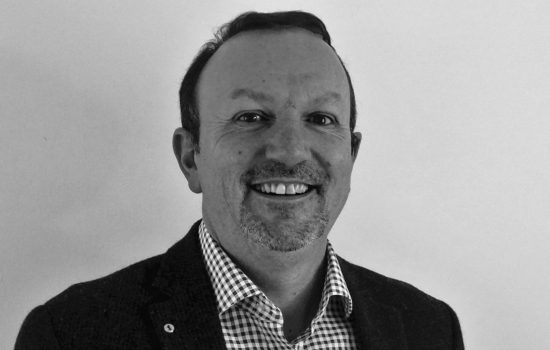 David Beeney – Breaking the Silence
David Beeney, the Founder of Breaking the Silence has established himself as one of the leading advisers in the UK on how to drive employee engagement through an effective wellbeing programme and is proud to have been listed in the top 101 influencers globally.
His client list includes HSBC, Sainsbury's, TUI, British Telecom, Lidl, Dyson, Electrolux, Harper Collins, London Luton Airport, The Law Society, YO Sushi and the NHS.
As a trustee for Mind and a qualified counsellor, he helps employers to discover the direct link between employee wellbeing and energy. He specialises in creating cultures of trust that are free from the stigma of mental health and are all inclusive.
For more information or to book a workshop contact natasha@houseofwellbeing.co.uk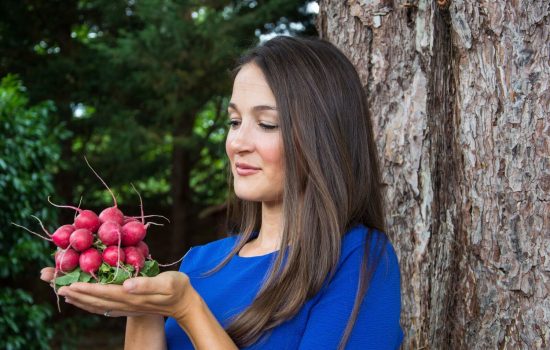 Helene Patounas – HP Nutrition Workshops
HP Nutrition offers workshops to forward thinking businesses and leadership teams to help improve their wellbeing, happiness and productivity of their team members.  Helene offers personalised nutrition programs to help team members to perform at the highest level in the most competitive and demanding environments.  HP Nutrition inspires and empowers individuals to take control of their mental and physical energy levels through nutrition.
HP Nutrition runs interactive workshops with corporate teams and delivers proactive and personalised nutrition coaching to each team member.  Many of our High Performance Nutrition Specialists held senior executive positions in leading businesses before they undertook a minimum of 3 years full time study in the science of nutrition.  Our team has deep expertise around how nutrition can enhance human performance in business.
For more information or to book a workshop contact sophie@houseofwellbeing.co.uk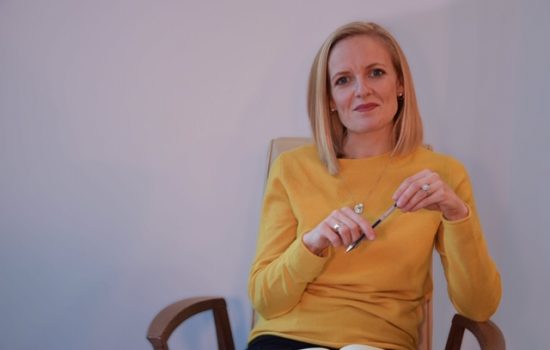 Pippa Bateman –
Communicate with Confidence and Impact   
Description: This interactive and highly practical session explores four steps to help you communicate with confidence and impact, whatever the situation. By the end of the session the group will know how to apply these steps and have had the opportunity to use them live in two real business scenarios.
Learning outcomes:
– understand why it is that our communication influences our outcomes so much
– understand how to get into your audience's 'circle' by using an audience analysis framework
– understand how to structure a message to best effect using a planning tool
– explore delivery techniques to ensure that you enhance your impact in the moment
– know how to build trust by deploying your personal narrative
– apply these approaches to a live scenario, practice delivering it and give and receive feedback with peers
For more information or to book a course contact Sophie Fox at sophie@houseofwellbeing.co.uk
Soul Vista Yoga Classes
Soul vista yoga is designed to balance your mind, body and soul what ever time of day you choose to practice. Whether it's to energise your morning or at the end of a long day, you will be guided through a powerful dynamic flow class that will get you out of your head and onto your mat. That's why we call it "moving meditation."
Throughout the class we work on strength, flexibility and focus. For all levels with this flow you'll be able to fine tune your own bodies needs, perfecting these aspects over time and grow your practice into a strong foundation to help you in other parts of your life.
For more information or to book a course contact Sophie Fox at sophie@houseofwellbeing.co.uk
Hypnobirthing Courses
Sophie is a birth professional and she has taught hypnobirthing to pregnant women and couples for almost ten years with experience in both Marie Mongan and Katherine Graves methods.  She has worked closely with NHS midwives to ensure that her hypnobirthing course includes all the current and up to date tools and techniques to ensure you give birth in complete confidence.  You'll learn how to give yourself and your baby a more comfortable and positive experience no matter what path your baby chooses to enter the world.  She runs workshops in businesses for all pregnant employees either in group sessions or individually, sometimes these are paid by the employer, sometimes they are subsidized and sometimes the employee pays directly themselves.  You can also take the course online for those who want to learn at their own pace in the privacy of your own home.
For more information or to book a course contact Sophie Fox at sophie@houseofwellbeing.co.uk
Pippa Bateman –
Communicating Under Pressure 
Description: This interactive and highly practical session looks at the ways that managers can get the most out of conversations with their direct reports in order to build relationships, enhance engagement, discretionary effort and ultimately performance.
Learning outcomes:
– experience and understand the importance of active listening in any manager/ direct report relationship
– understand the different triggers that can make management communication challenging
– have applied a simple feedback model (SBI) that helps ensure that the impact intended by the speaker matches the impact felt by the recipient when delivering feedback
– have applied a responsible assertiveness model (DEAR) to a live scenario to help them approach difficult conversations with respect. 
For more information or to book a course contact Sophie Fox at sophie@houseofwellbeing.co.uk