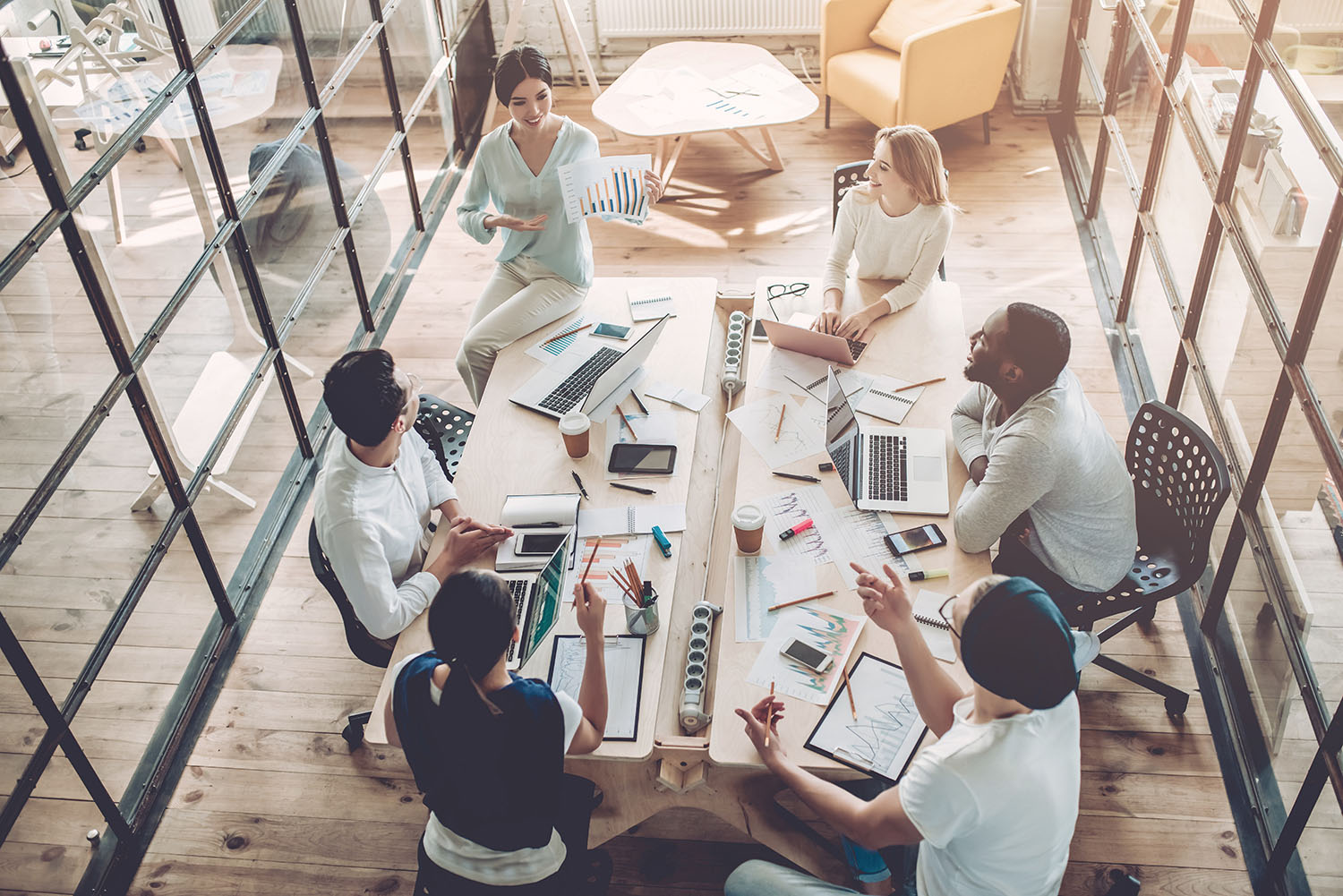 THE HOUSE OF WELLBEING STORY
With over 20 years experience in both corporate environments and hypnotherapy Natasha Taylor Dip Hyp and Sophie Fox BSc Dip PH, Hyp have combined their skills to deliver House Of Wellbeing. Natasha and Sophie trained to be Hypnotherapist together in 2005 and then worked together as Hypnotherapists on Harley Street in 2007.  Since then Natasha has maintained her passion for hypnotherapy whilst working in the Media & Creative industry helping her to garner lots of on the ground professional knowledge and experience of mental health issues employees face in the workplace.  Sophie also worked in the Media industry on the production side and has extended her hypnotherapy skills into Hypnobirthing, offering courses to expectant couples.  
House of Wellbeing brings both the corporate and wellbeing side together to address the health and happiness of employees.  With a passion for helping people and a desire to ensure businesses thrive both Natasha and Sophie are dedicated, driven and eager to improve mental health wellbeing in the workplace.
Contacts Us
United Kingdom
sophie@houseofwellbeing.co.uk
natasha@houseofwellbeing.co.uk
07886 133307
07785 986591